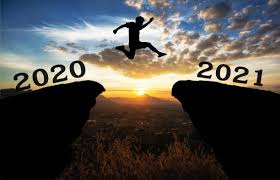 Happy New Year
January 8, 2021
Align the Spine – New Video
February 24, 2021
Hi everyone,
We're starting a new YouTube series… Life Without Fear. Dr. Jon will be sharing encouragement and lessons about chiropractics.
Check out the first video in the series, which also discusses a quick postural check and exercises you can do at home!
Stay positive – we love you and are here for you.
~ The Ewer Specific Staff