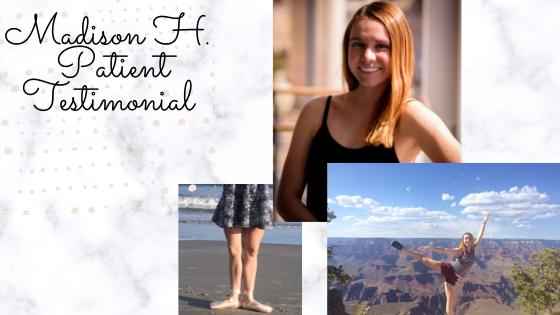 Patient Testimonial – Intern Edition, Madison H.
June 3, 2020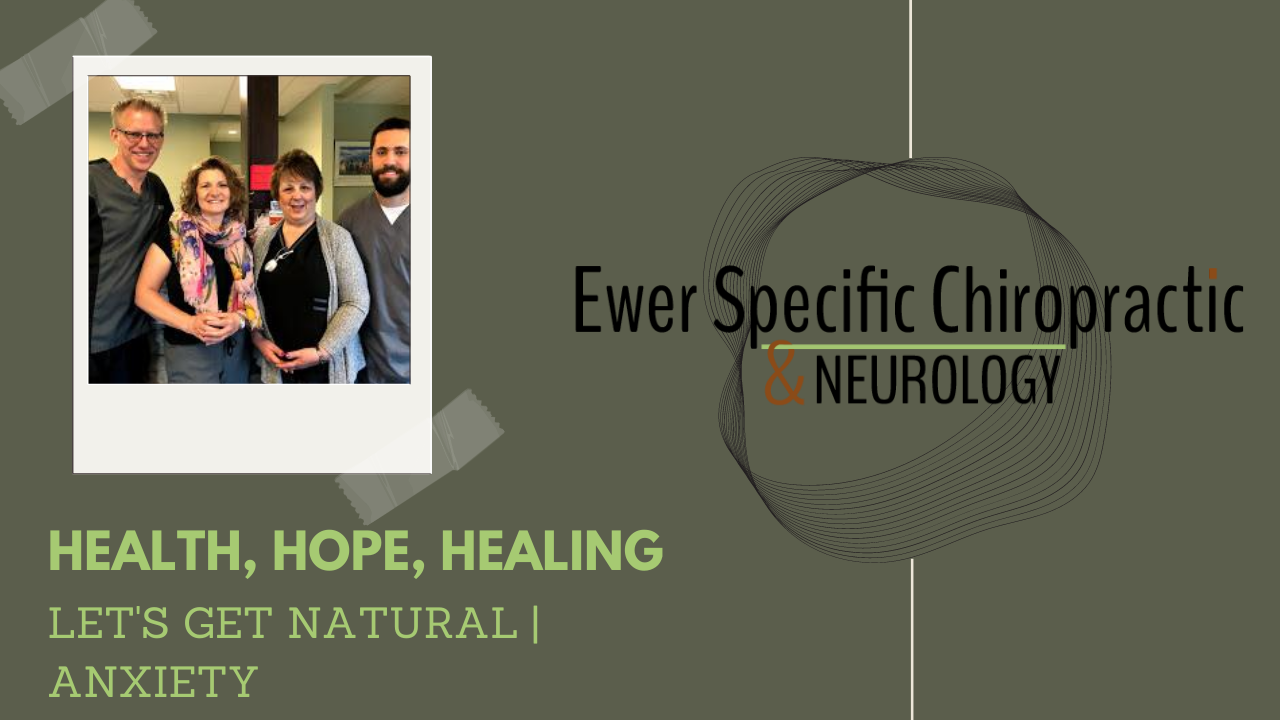 Let's Get Natural | Anxiety
August 14, 2020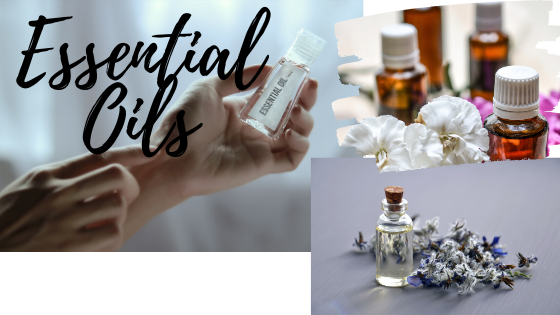 You've heard of essential oils – and maybe you're a die-hard fan of them, or maybe you haven't tried them yet. Essential oils have many different, yet practical uses that go beyond just the pleasant smells.
History
Essential oils are volatile liquids that are extracted through steam distillation… what this means is that essential oils are substances that can easily evaporate at normal temperatures and are extracted through a careful process using steam to collect the aromatic scents.
Essential oil usage can be traced back in history, and even to Biblical times, but were re-introduced in the 19th and 20th centuries. Their usage prevails today.
Essential Oil Usage
Essential oils can be used in these forms:
Topical (application to your skin)
Aromatic (through smell)
Internal (ingesting)
Topically, essential oils can be applied to the skin with just a few drops and by also diluting the oils with a carrier oil, like coconut oil.
The feet, wrists, and behind the ears are the fastest places of absorption
Oils can be added into baths and used with Epsom salts
Essential oils can be used for basic massages
*Make sure you read instructions and are informed on what oils need to be diluted and are safe for topical application!*
Aromatically in a diffuser may be the form you are most familiar with! The most popular oils for diffusing are:
Lavender
Lemon
Orange
Peppermint
Eucalyptus
Bergamot
In a diffuser, add a couple drops of the chosen oil(s) with water! You can also inhale by adding a couple drops to a cotton ball and sniffing through your nose.
Internally, is the last basic form for essential oil usage
A drop or two can be placed under the tongue
Essential oils can be added to beverages
Oils can also be used in cooking
Education on what oils are safe for human consumption is an important aspect of internal essential oil usage. Some oils that are safe include:
Basil
Cinnamon
Peppermint
Lavender
Grapefruit
Lemon
This blog post is not an exhaustive list on essential oils or their uses, but just barely scratches the surface.
**Always research your oils and proper instructions on usage!**