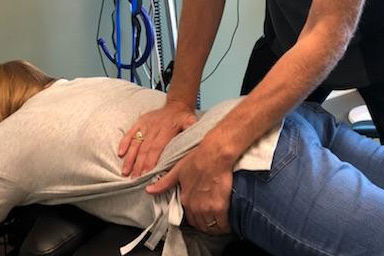 Spinal Adjustments
---
You may be surprised by how gentle an approach brings noticeable results in pain relief and addresses a wide variety of neuromuscular issues.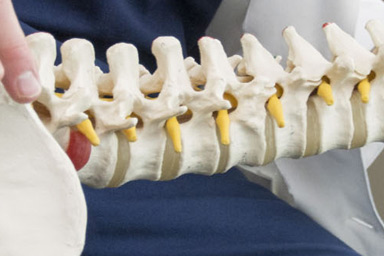 Spinal Decompression
---
Spinal Decompression Therapy (KDT) helps with lower back pain, sciatica pain, neck pain, bulging or degenerative discs, lumbar, and cervical pain.
FAKTR Therapy
---
FAKTR is a revolutionary way to treat soft tissue problems and ranging from headaches and back pain to shoulder and foot discomfort.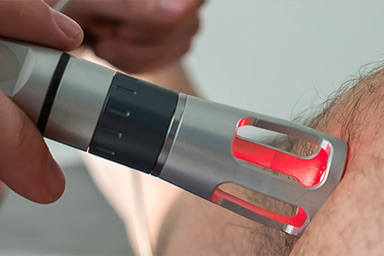 Laser Therapy
---
Laser therapy is effective for pain relief, soft tissue injuries, chronic pain, joint conditions, arthritis, wound management, and inflammatory conditions.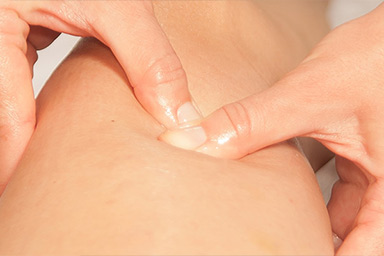 Myofascial Trigger Point
---
Safe and drug free, myofascial trigger point therapy relieves painful symptoms associated with muscles and dysfunctions related to body mechanics.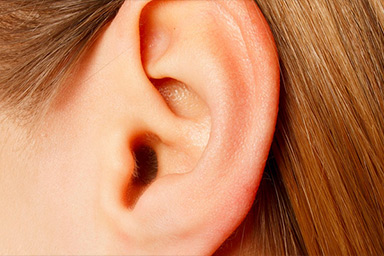 Auriculotherapy
---
Auriculotherapy can be described as a kind of needleless acupuncture used to treat chronic pain, migraine headaches, stress relief, and more.
Call Today to Make an Appointment
724-836-5520
With a drive to both serve and educate, Ewer Specific Chiropractic & Neurology is committed to listening compassionately to your unique needs and helping you to understand your options.