Back and Neck Pain
---
Neck and back pain are the most common reasons people see chiropractic care. You don't have to live with chronic pain, we can help.
Chiropractic Neurology
---
Functional Neurological Rehabilitation - cutting edge therapies for various neurological issues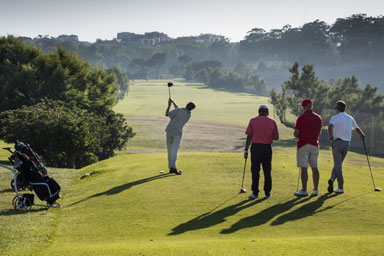 Sports Performance and Injuries
---
Overcome sports injuries faster with chiropractic care. Don't risk causing damage by "playing through the injury."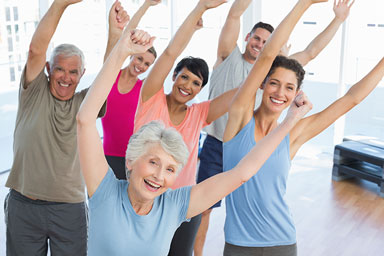 Health and Wellnes
---
Your nervous system provides the communications system necessary to keep all parts of the body at their optimal health.
Geriatric Chiropractic Care
---
Is arthritis giving you pain? Do you suffer from stiff joints, poor posture, or back pain? We can help!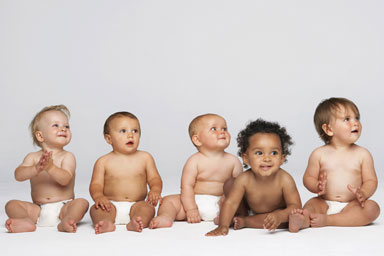 Pediatric Chiropractic Care
---
Chiropractic is completely safe for children! Adjustment procedures are modified to fit a child's age, size, and weight.
Special Needs Chiropractic
---
Our office helps with special needs like Autism, ADHD, Spina Bifida, closed brain injuries, spinal cord injuries, Cerebral Palsy, and more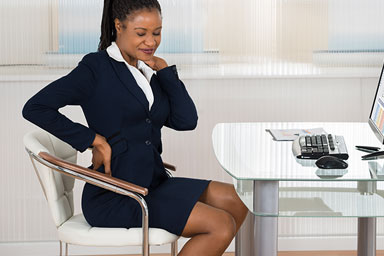 Back Surgery Alternatives
---
Many difficult and troublesome conditions respond well to gentle chiropractic care, including the use of Spinal Decompression Therapy .
Accidents, Falls, and Injuries
---
Chiropractic treatment relieves pain after accidents, car accidents, and falls and gets you back to your normal routine.
Call Today to Make an Appointment
724-836-5520
With a drive to both serve and educate, Ewer Specific Chiropractic is committed to listening compassionately to your unique needs and helping you to understand your options.