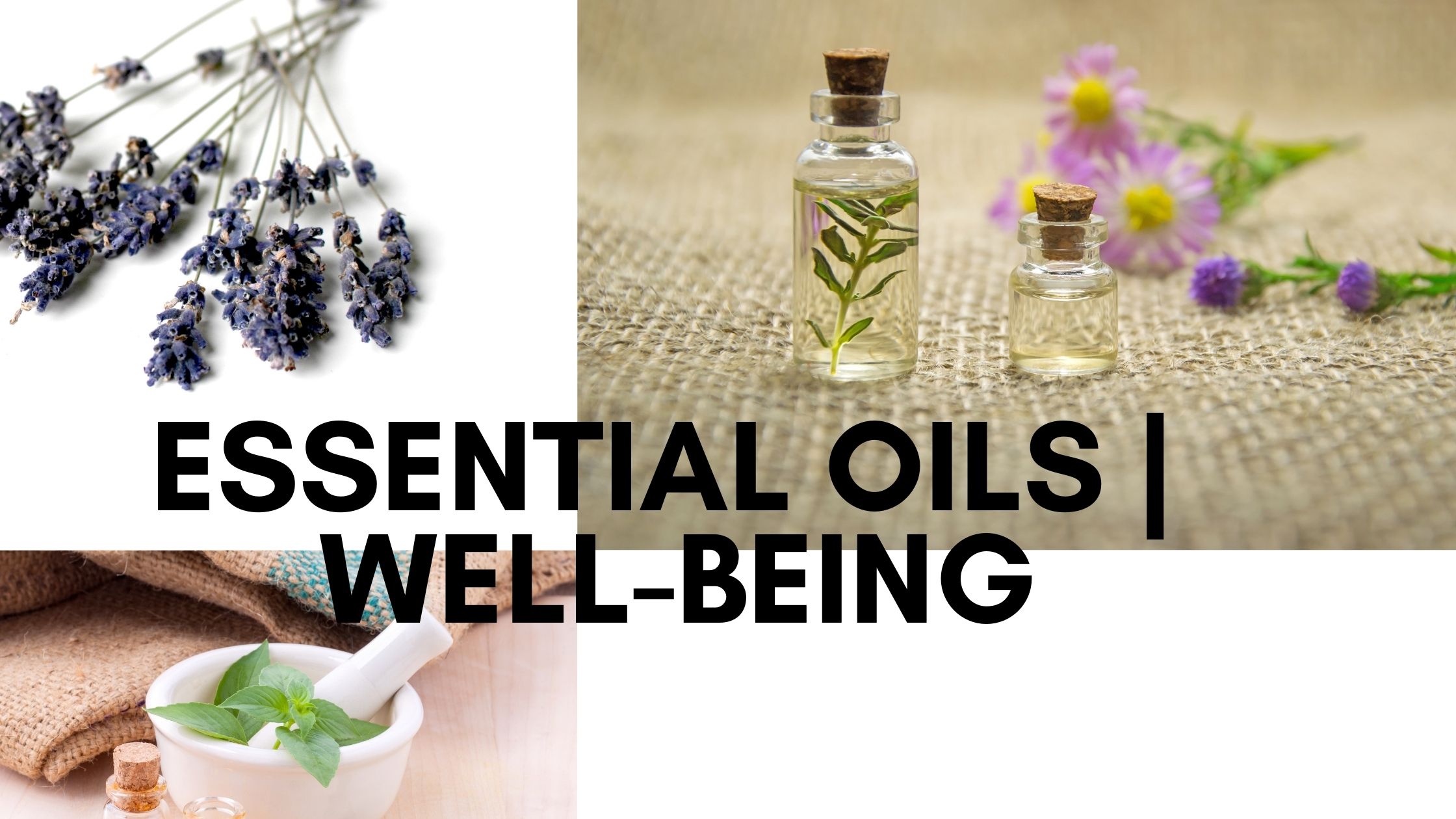 All About the Oils Pt. 2
September 9, 2020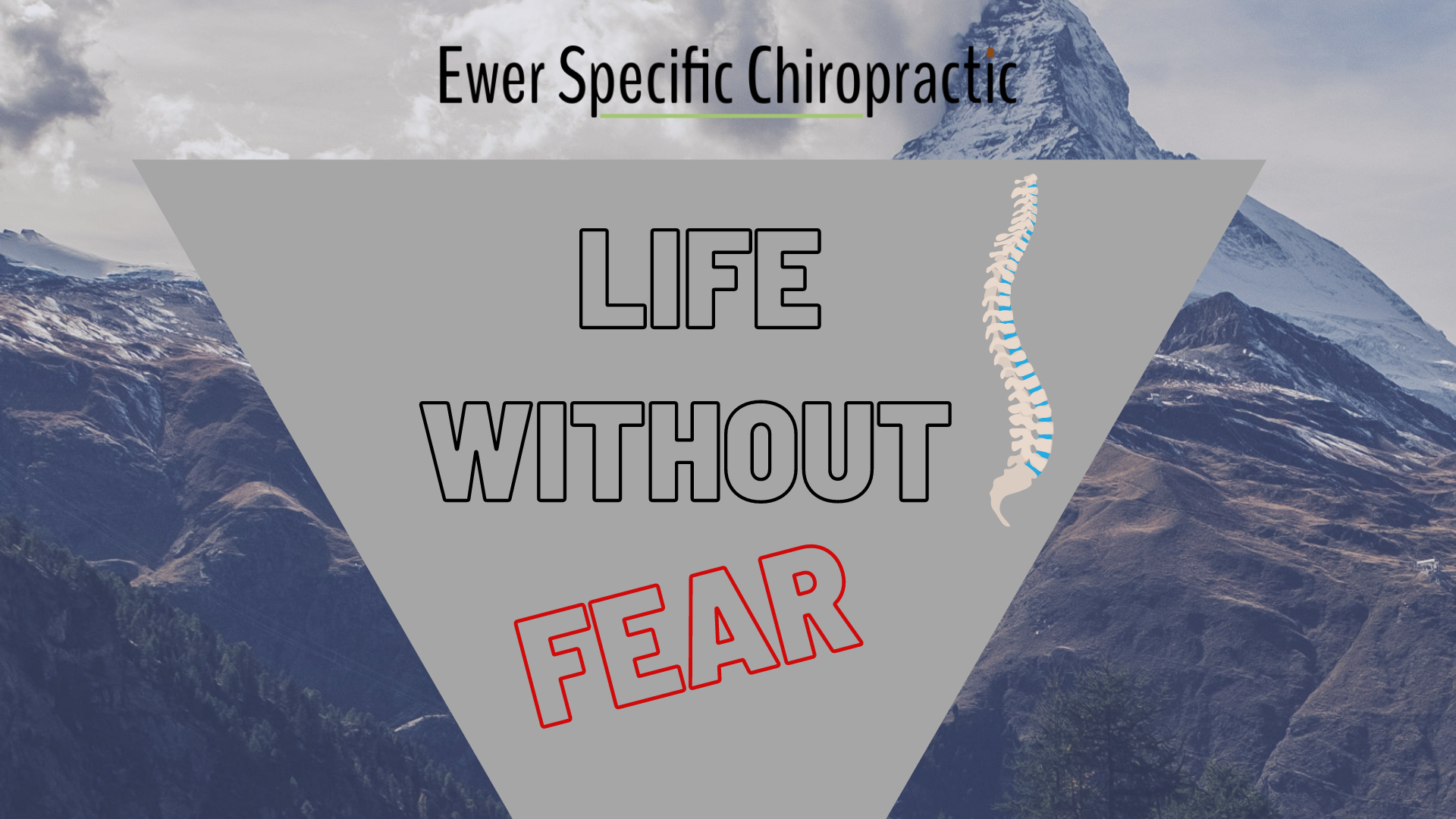 New YouTube Series
February 3, 2021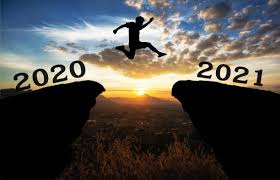 Happy New Year to all our patients, staff, friends, and family!
2020 was a challenging time – however, we thank you for your loyal dedication and support throughout the year. We had a branching out year for our office – a dive deep into the social media world to educate and share the knowledge of health, hope, and healing. Especially, in a time when those were needed most.
As we welcome 2021, we hope to share the continued ideas of health, hope, and healing to our local communities and beyond.
Again, thank you from the bottom of our hearts for your endless support and for sharing what we do with your family and friends. As a small business, we could not succeed without you.