Bad Viruses – How Can I Support My Immune System?
March 18, 2020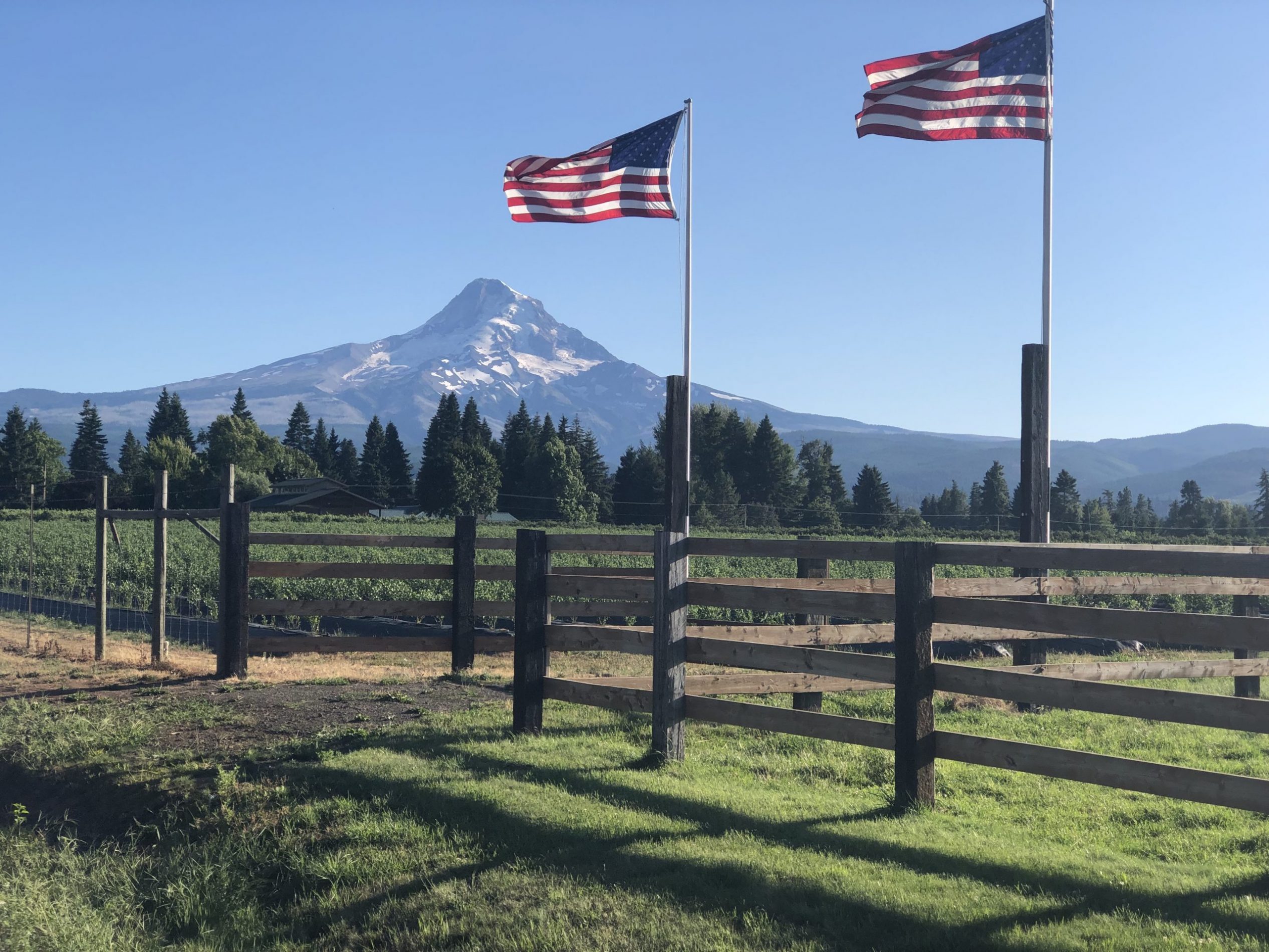 COVID Update @ Ewer Specific Chiropractic – March 20, 2020
March 20, 2020
We are OPEN and Happy to Serve our Community!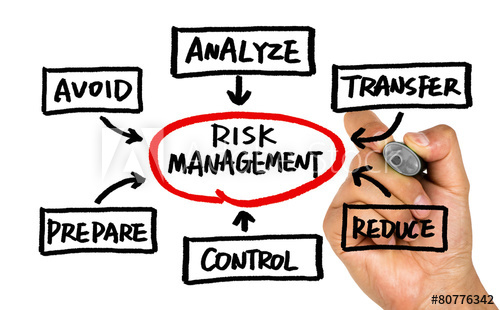 3/18/2020
A letter from Dr. Jon Ewer…
Ewer Specific Chiropractic will remain open for normal adjusting schedule.
We know that one of the most important things everyone can do to keep their immune system healthy is to keep our spines well aligned!
We wanted to take a moment to reach out and let you know, at Ewer Specific Chiropractic, we are doing our best to keep our community families healthy. It is our mission to educate and adjust as many families as possible towards their optimal God-given genetic potential!
We do not believe there is any cause to panic. As we navigate this "new normal… it goes without saying, that we all must do what is best for our families, community, and our country in regards COVID-19.  We suggest taking a moment to visit the CDC website  and  World Health Organization for the most up-to-date recommendations during these uncertain times.
Ironically, stress and anxiety are detrimental to everyone's overall health and immune system! That being said, we also need to be smart about taking personal responsibility for keeping ourselves healthy and taking measures in stopping the spread of this virus! (especially to our immune suppressed population)
We fully believe that when you are getting proper nutrition, getting deep re-cooperative sleep, manage your stress, invest time in exercising, and support your body with proper supplements…your body can handle anything. In fact, our immune systems are designed to kill germs and keep us healthy and strong. However, we also must continue to educate and assist those in our community with weaker immune systems or of an advanced age.
To that end, we want you to know that we will be diligently keeping our office clean and sanitized. Our efforts include:
– Sanitizing all light switches, door handles, computers, phones, and chairs
– Sanitizing our electronics, adjusting table and other therapeutic tools.
– Disinfecting tables after every patient and washing or sanitizing hands after every patient
– If you are uncomfortable being in the waiting area, you can call us from your car and we will let you know when a room is ready for you.
What you can do:
If you are feeling under the weather, please use your own discretion as to whether or not you should come by for an adjustment. However, please let us know ahead of time if you are not feeling well so we can make arrangements to treat you without having other patients around.
We hope you all know how much we care about all of you and your families, your health and well-being… and we will always strive to go the extra mile to support your immune system!
May our Lord and Savior continue to Bless America,
Dr Jon Ewer