Auriculotherapy – What is it?
October 8, 2019
SI Joint
October 20, 2019
Poor Posture – The Slow Killer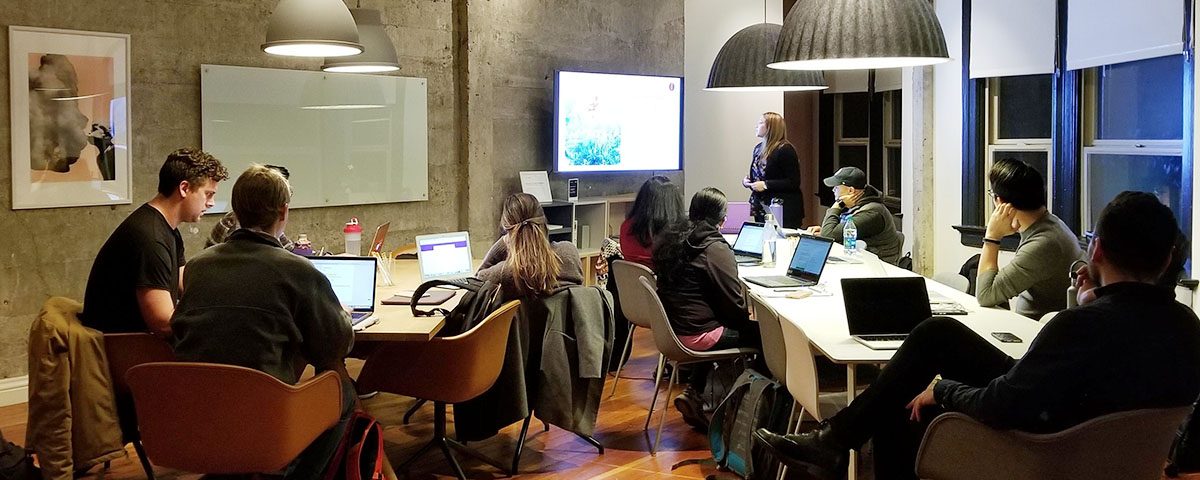 Poor Posture
From the time we begin school, and for some even sooner, we are all exposed to a slow, silent, and invisible killer – poor posture. Prolonged exposure can lead to the development and worsening of certain conditions such as:
headaches
neck pain
strain in the back of the neck and often a weakness in the front
chest pain and tightness
pain in the upper back, especially the shoulders
sore shoulder blades
pain in the jaws
fatigue
difficulty sitting, reading, and watching TV
driving for more than a short period because of pain or muscle tightness or soreness
restricted range of motion in the neck or shoulders
numbness, tingling, and pain in the upper arms or hands
pain and reduced range of motion in the ribs leading to difficulty breathing
low back pain
If you are experiencing any of the above symptoms it is likely they have fallen victim to poor posture.
Although we've exaggerated the buildup, having poor posture is terrible for your wellbeing. The truth is we've all had those relatives or teachers harping on us to, "Sit up straight!", or "Don't slouch!"
They were right. Being aware of your posture and stretching are important, but if you have any misalignments of vertebrae throughout your spine these measures alone won't be enough.
Chiropractic adjustments coupled with specific stretching and strengthening of postural muscles will help to alleviate the for-mentioned issues and prevent them from occurring in the future.